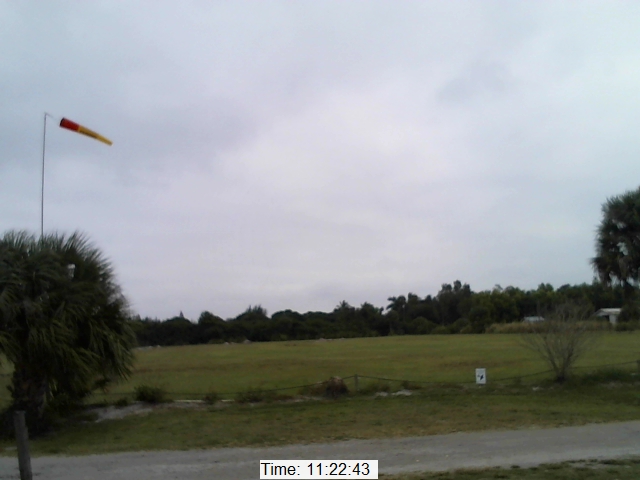 Rental Equipment Available to Students and Pilot Guests
(Provided by a 3rd party on site) FaceBook Link
Stock Changes

Frequently

Top80
Ask
FB Simonini
Nirvana Rodeo
FB Monster
Foot launch
Us
Foot or trike
Foot or Trike
Trike
80cc
What is
200cc
200cc
300cc
$150 / Day
Available!
$150 / Day
$200 / Day
$200 / Day
Foot Launch
Learn to lift and control the wing on the ground so you will be able to walk into the sky.

Foot Launch is very rewarding!

Trike Launch
Want to sit while you launch and land? We recommend anyone over 45 consider wheels.

Trike allows easy launch!